Our companies history includes working on numerous Infrastructure Steel frame projects within rail trackside and airport environments. We have been involved in numerous TFL, LUL, DLR, Crossrail and Network Rail schemes including East London Line Extension for London Overground, Kings Cross redevelopment, Crossrail at Whitechapel and sub surface work on the Victoria Line mid-tunnel ventilation project.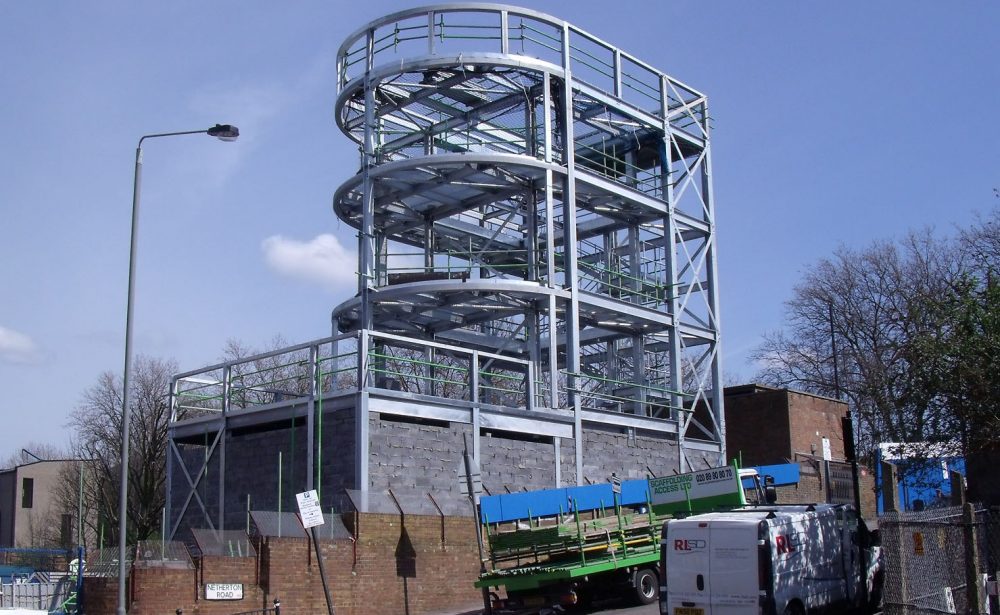 We have made continued investment in management and operative specialist training including PTS (Personnel Track Safety) & Sentinel training.
Apex Steel are also Link Up approved and Achilles RISQs accredited.