About us
Apex Steel Structures is an established family owned Specialist Steelwork Fabrication Company offering bespoke solutions across all structural disciplines.
Formed in 1995, our integrated design, production and management teams have the engineering expertise to deliver a variety of projects in various industry sectors with areas of business.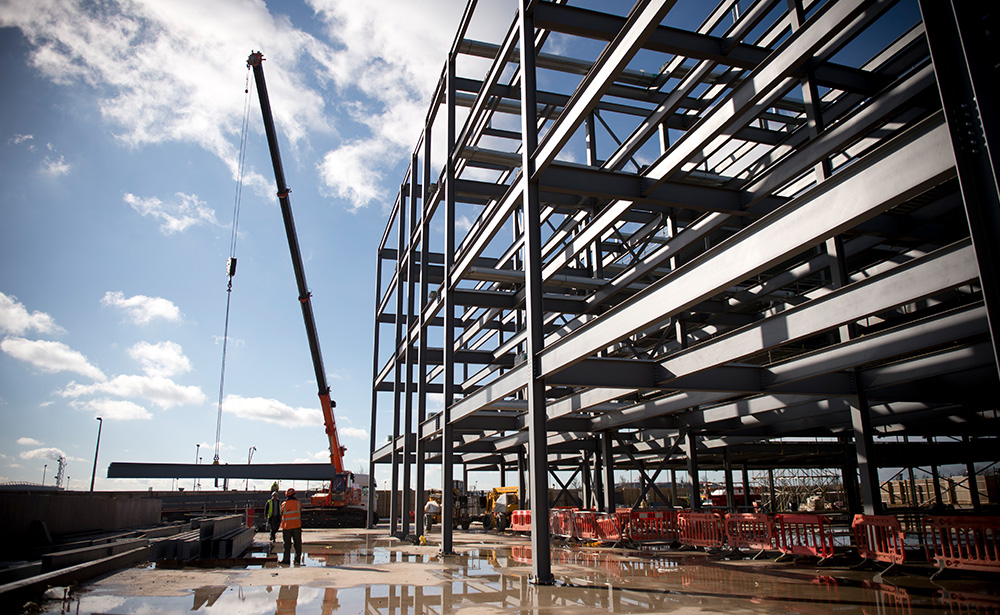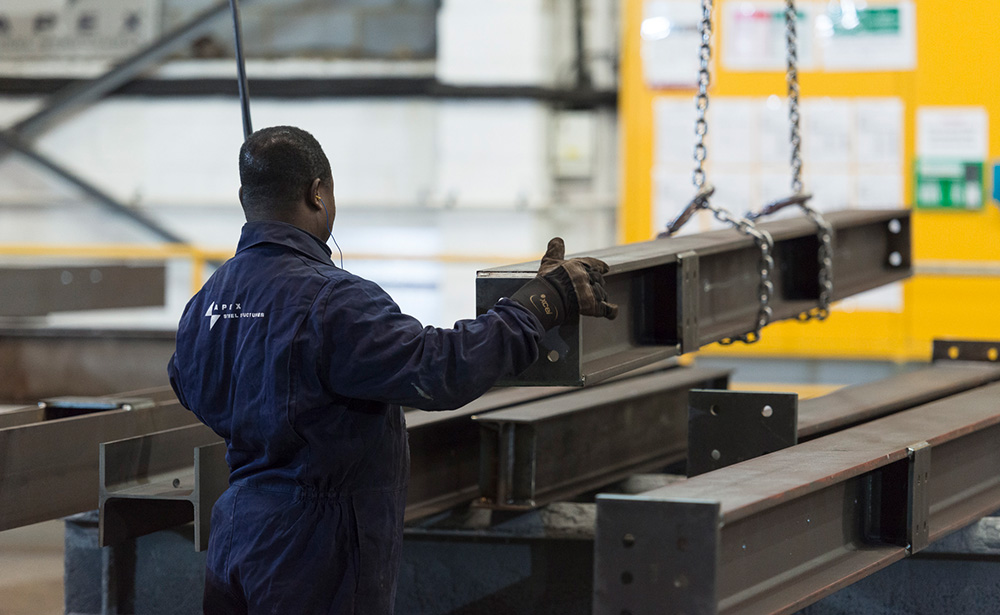 Special Projects
Heritage sites, Listed buildings, Museums, Stadia, Trusses/Bridges
Commercial
High rise buildings, Warehouse developments, Offices, Hotels, Cinemas
Infrastructure
Crossrail, London Underground, Network Rail, Power stations, Water treatment plants
More than 90% of our work load is attributed to repeat custom – testament to our level of service in quality, safety and performance. The company prides itself on ability to innovate through an in-depth understanding of the clients requirements.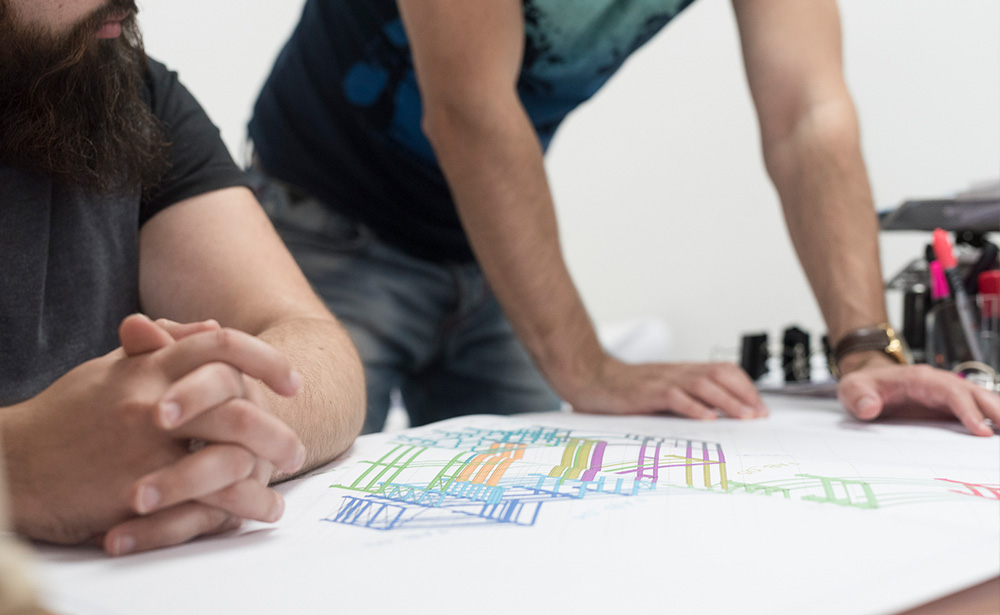 We offer customer support from inception of scheme through detailed design, manufacture and delivery. The company has continued to experience sustained growth based on a strong reputation and a solid financial history.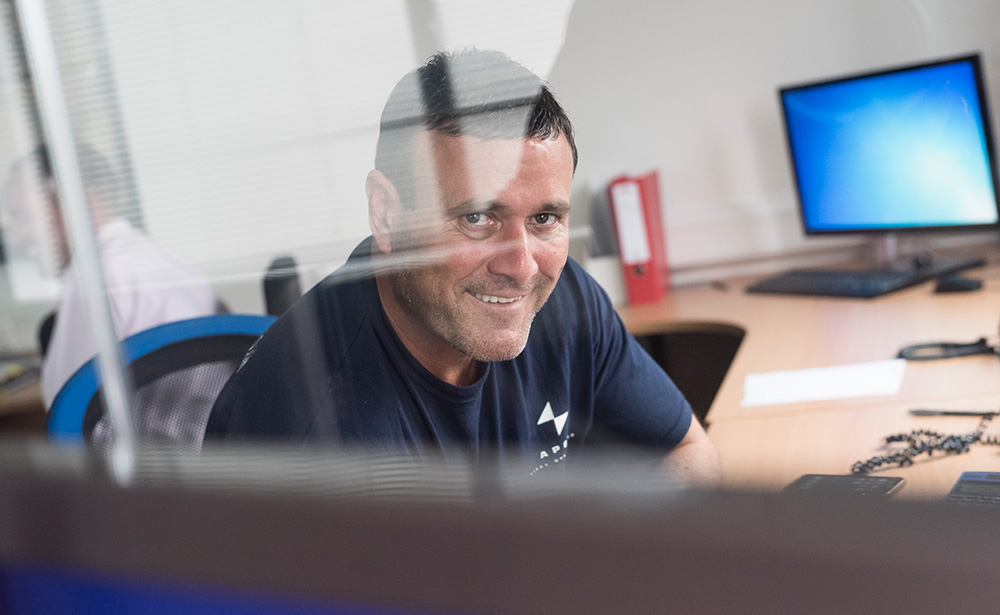 Our future aims are to maintain the core values of commitment and integrity which underpin our business, strengthen our existing customer relationships and develop our supply chain within all sectors of the industry.